Jackie Tapper-Atkinson, M.S.S., R.S.W.
Clinicial Social Worker/ Therapist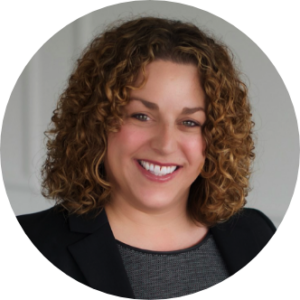 I have been in private practice in Oakville, ON since 2006. For nearly 20 years, I have provided professional mental health therapy to adults, couples, and families in inpatient, outpatient and private practice environments. I am particularly experienced in treating adults with body image issues and eating disorders, as well as depression, anxiety, relationship, trauma and related issues.
I earned a Master of Social Service degree from Bryn Mawr College, near Philadelphia, PA. Bryn Mawr was one of the first graduate schools of social work in the United States and its program is highly regarded. I previously received an B.A. (Hons.) in Psychology from the University of Manitoba.
From 1999 until 2004 I served at the Renfrew Center of Philadelphia, which is a specialty inpatient and outpatient facility for women with eating disorders. While at the Renfrew Center I served as Inpatient Therapist and the Intensive Outpatient Program Director, providing individual, family and group therapy. Thereafter I served as Senior Therapist for the Women's Trauma Program of the Princeton Health Care System in Cherry Hill, NJ., before moving to the Oakville-Burlington area with my family and entering private practice.
I have extensive training in Emotion-Focused Therapy (EFT) for individuals, couples and families, which was primarily achieved through the York University Psychology Clinic. I am a Registered Social Worker in Ontario. My professional memberships include the Ontario College of Social Workers and Social Service Workers; the Ontario Association of Consultants, Counsellors, Psychometrists and Psychotherapists; the Eating Disorder Association of Canada; and the International Society for Emotion Focused Therapy.